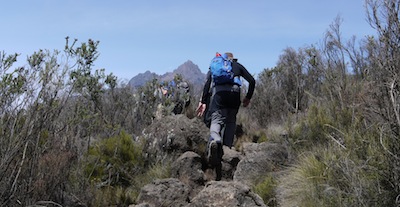 RightFoot delivers adventure fundraising
Adventure challenges result in life-changing & truly unforgettable experiences which we want to facilitate, maximize & forever associate with you & your organisation – all with the aim of raising vital resources for those communities & projects most in need.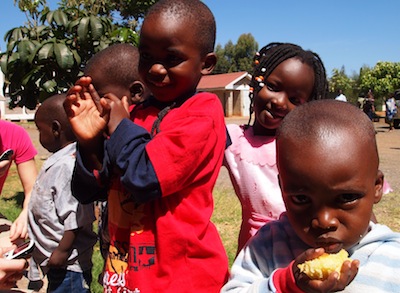 Why a challenge event?
Why not? The benefits are wide-ranging and the commitment minimal.
We make it so easy to undertake an exclusive and bespoke challenge event that there really is no reason not to. An exclusive challenge event could directly support you by:
Helping to raise significant funds
Increasingly profile and engagement with supporters and corporate partners
Simply being involved in a project that is different, exciting and fun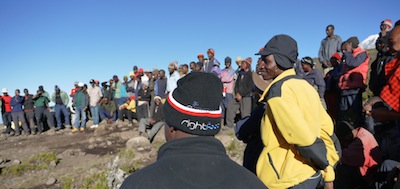 Contact Us
To find out how a RightFoot adventure challenge could benefit you and your supporters, please contact us: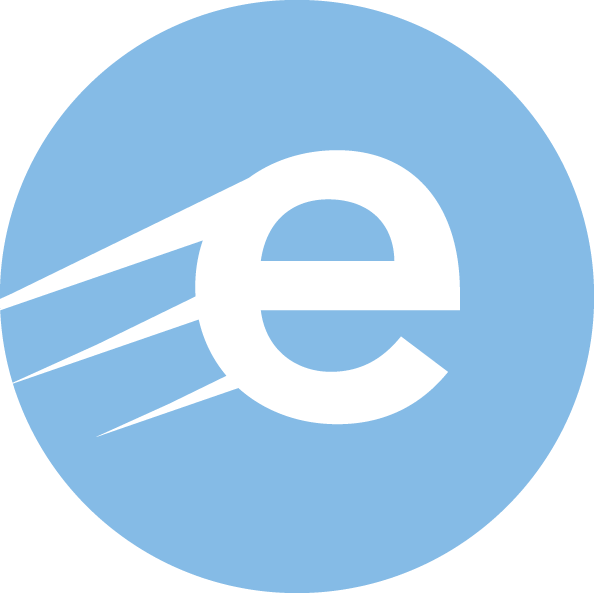 ben@rightfoot-uk.com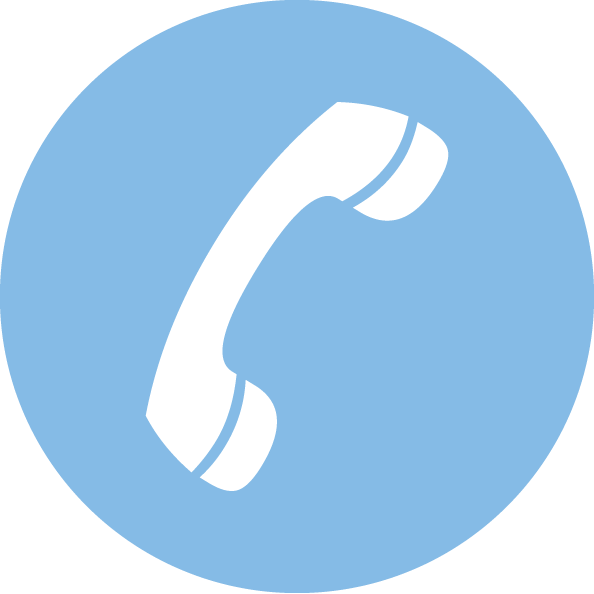 01892 750 900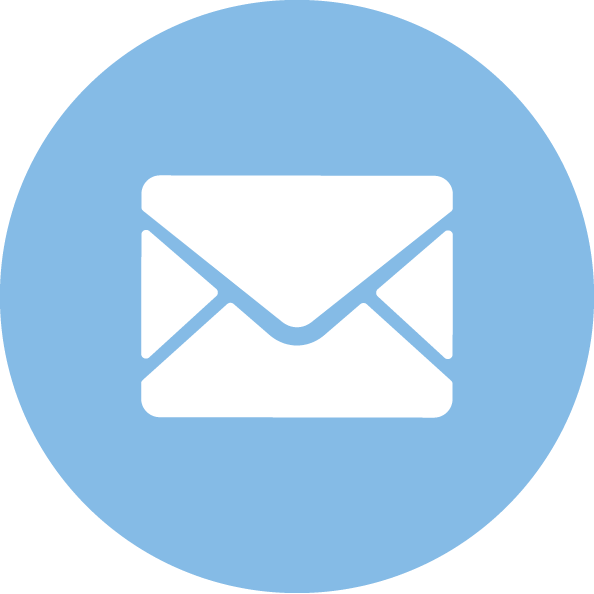 Unit 1, Burnt Oak Park, Waldron, E.Sussex, TN21 0NL